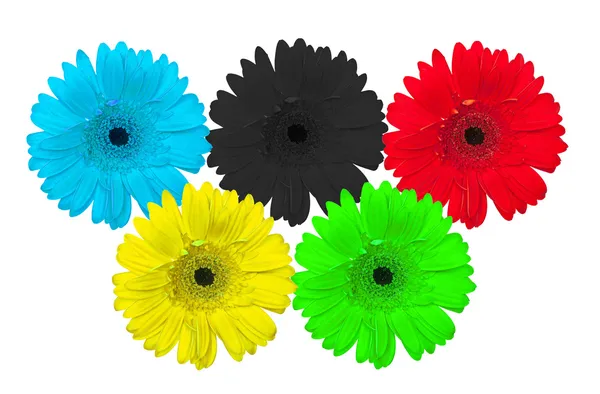 Image compliments of DepositPhotos.com
It's an Olympic Summer and I'm an official Olympics addict. I've created a fun wellness program for my company (day job) that I'm going to give a trial run. I've set a goal for the next eight weeks to get myself ready for my favorite sporting event and I will be tracking my progress here.
My goal: To get my heart pumping every day.
I want to be clear about what that means. I'm going to get my heart pumping every day to the best of my ability. Should life get in the way, I'm going to make my best effort. If I can't get all the way there on a given day, it's probably because I'm stressed and running around and working too hard! I'm going to give myself credit for taking care of my stress on those days.
My first task is to choose a non-profit to get a nominal donation if I make it all the way. This will help me get out of my chair and get moving for at least a good ten minute session. By doing my best, I am also supporting Central Vermont Home & Hospice Services. I'll be making a donation to them at the end of the program.
Day 1 was yesterday... I pulled up to the gym after a day of meetings with only ten minutes before I had to leave to pick up my son at daycare. So, I walked the parking lot for ten minutes. Later I walked a huge hill on my road. It was a nice way to digest dinner.
I haven't posted about yoga at all! I'm still doing yin, kundalini, bikram, meditation and more... when life allows! Peace, all.

Edited to add... Day 2: 10 minutes on the stair climber! Ouch. How am I dripping with sweat and can hear my heartbeat in my ears from 10 minutes?!?!